Household Economic Strengthening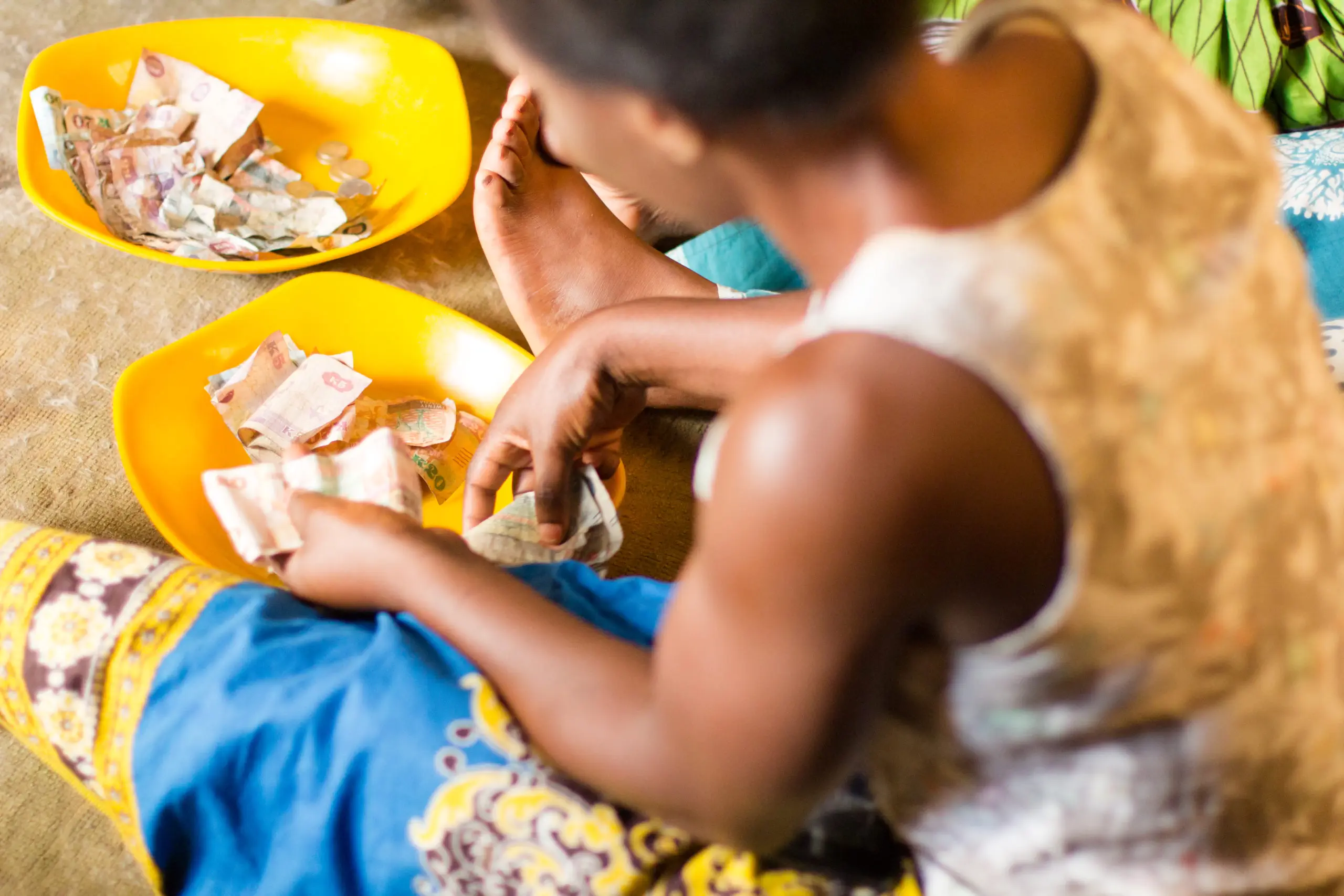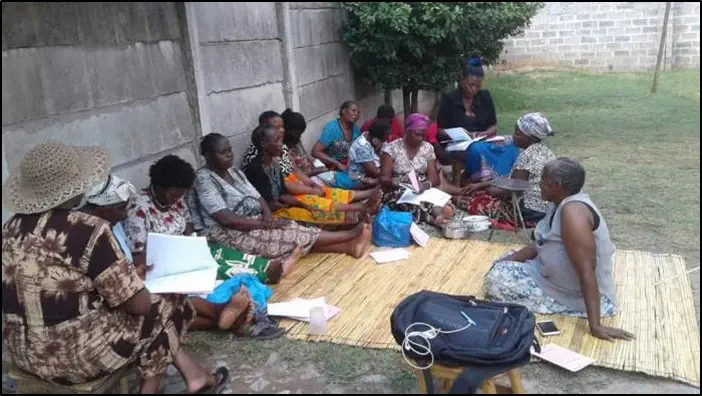 Community savings and lending groups
Formation of community savings and lending group using the Grassroots building Our Wealth (GROW) Self Help Groups(SHGs) model. SHGs are groups of not more than 30 people derived from poor households who have a common background, are facing similar financial constraints and are interested in improving their incomes. This model harnesses the practices of group savings in a way that requires no outside capital, only a lockable metal cash box, financial recording books, three keys and basic financial training.  
These groups thrive on trust, accountability, and transparency in all transactions. As members pool their savings on a regular basis, this forms a collective fund that is then rotated as credit amongst the members through a system of self-generated rules and norms.
  
Since 2010, over 170 groups formed in 5 towns

 

Over 3900 active savers. Women comprise over 92% of the total membership in the groups. 

 

members 98% membership retention after each savings cycle

 
over 86% active borrowers and savers. 

 

Total accumulated savings from all the groups exceed USD100, 000 annually.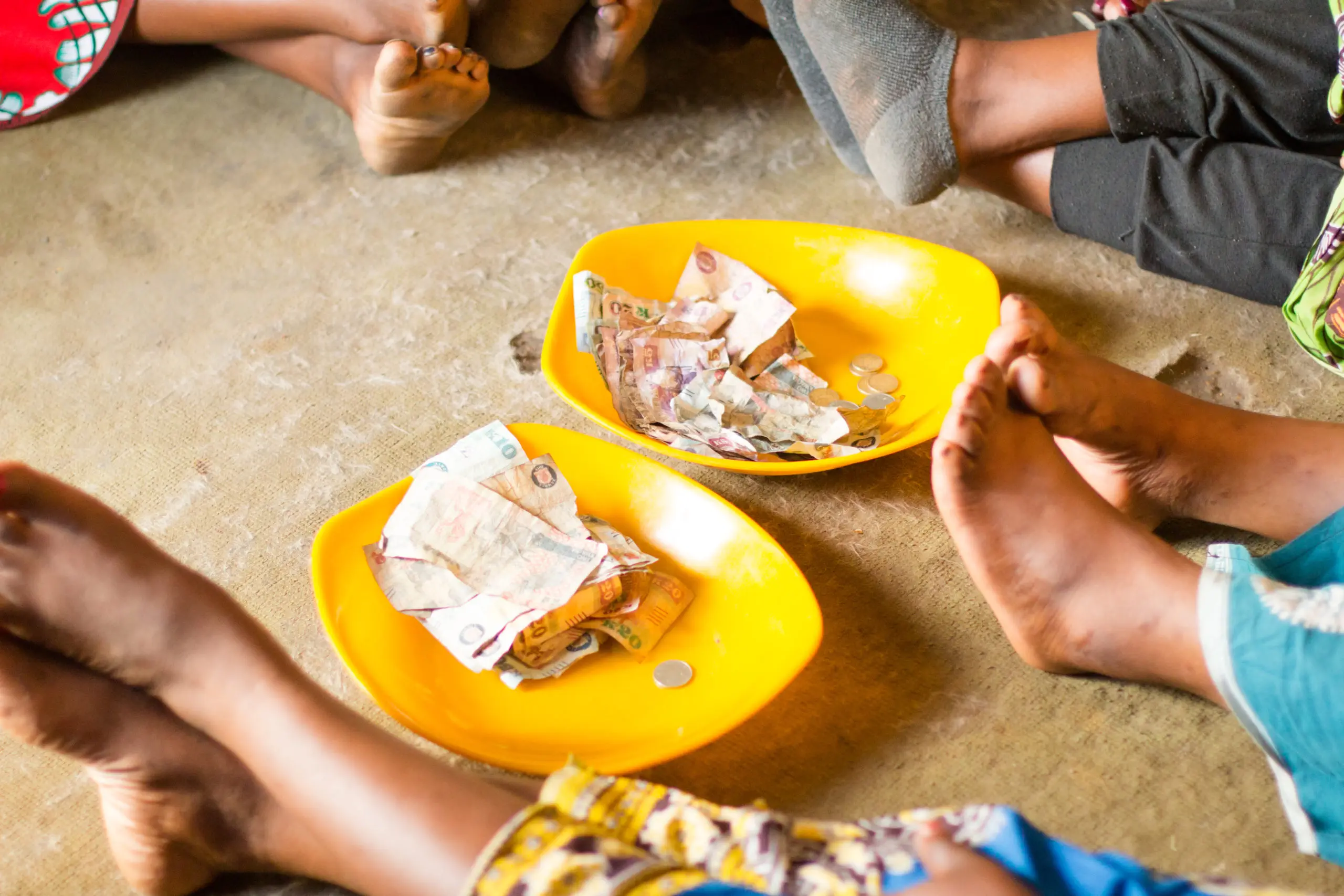 Discover our other priorities and find ways you can help transform the future of the world
Focused on innovative solutions
The Nature Conservancy is focused on innovative solutions that match the urgency of this crisis.
Saving iconic landscapes on Earth
Building from our past and working with governments, corporations, other partners and you.
Working to make our cities resilient
Cities are expanding their footprint at an alarming rate, human health and access to food and water at risk.