Environment
Sustainability
Environmental Sustainability
Mission
At PLAEP, we are committed to environmental sustainability and strive to be responsible stewards of our planet. We believe that small actions can create significant positive change. Through our collective efforts, we aim to minimize our ecological footprint and inspire others to join us in creating a sustainable future.

we work to combat energy poverty and climate change, providing rural communities on the Copperbelt Province with economic opportunity and clean energy solutions that work until no one is left in the dark.

PLAEP works with hundreds of small-scale farmers on the Copperbelt Province to promote the growing of indigenous and value trees to create forests and increase carbon capture. The farmers are provided with training and tools and encouraged to set aside part of their lands for agroforestry activities.

Our mission is to promote recycling as a crucial step towards a sustainable future. Together, we reduce landfill burden, conserve resources, and minimize waste's harmful effects. Through collaboration, education, and innovation, we empower individuals to make recycling a daily habit.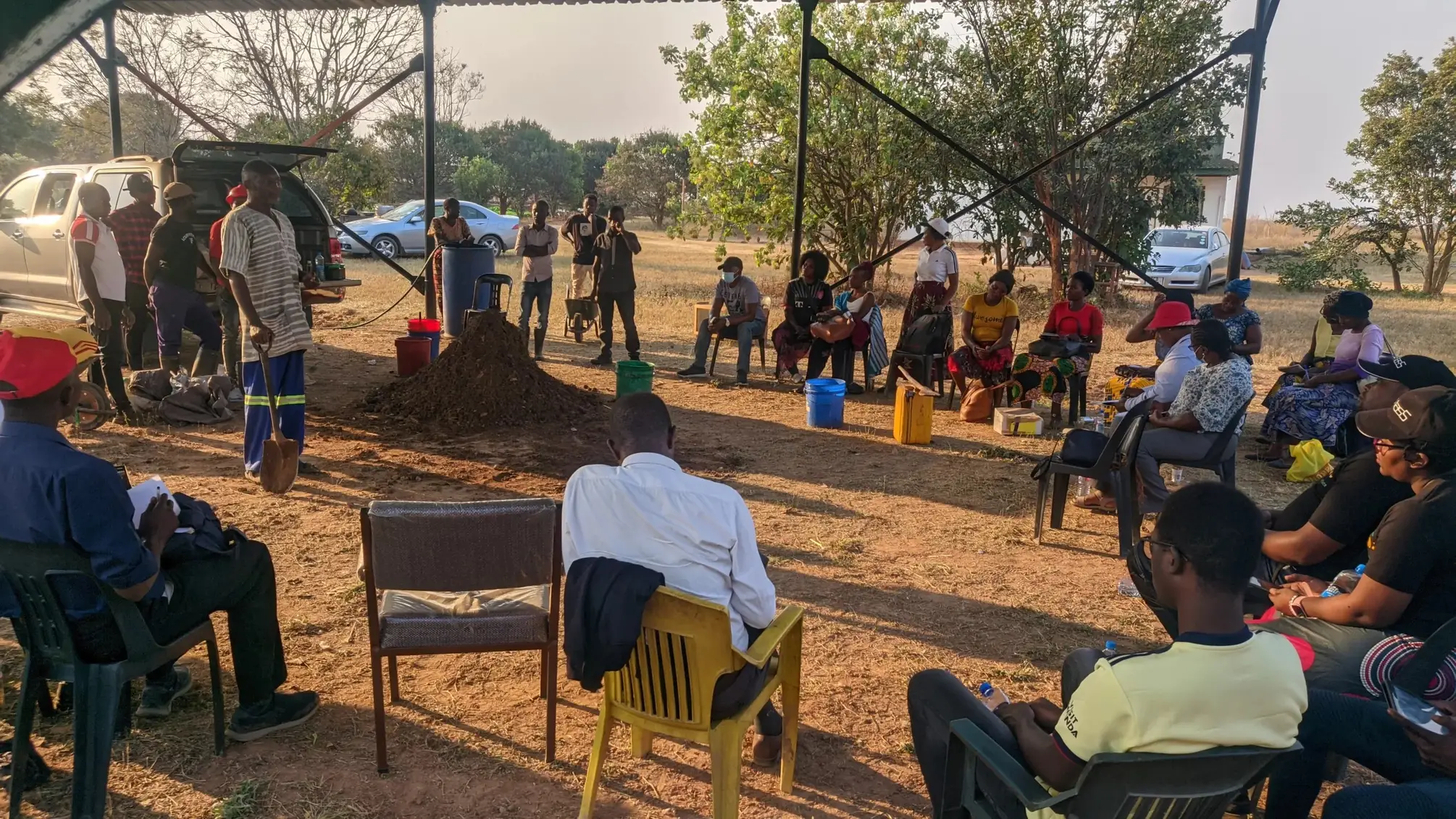 Indegenous and Value Trees Planted
Households connected to Off-grid Solar Energy
People in Rural and Peri-Urban Communities Reached
Smallholder Farmers Trained in Conservation Farming Practices
Our mission is to integrate sustainable practices into our organization's operations.
We will:
Carbon Emissions Reduction
We're on a mission to reduce our carbon emissions by 25% by 2025 Together, we're targeting direct emissions from our operations, indirect emissions from the electricity we consume, and the emissions generated throughout our supply chain. Stay connected as we track our progress and share updates with our valued stakeholders.
Our sustainable procurement policy prioritizes suppliers with sustainable practices, renewable energy usage, and energy-conserving products to reduce Scope 3 emissions. By 2025, our goal is to source at least 40% of products and services from sustainable suppliers. Together, we make a positive impact and support environmental sustainability.
Checkout Our
Latest Projects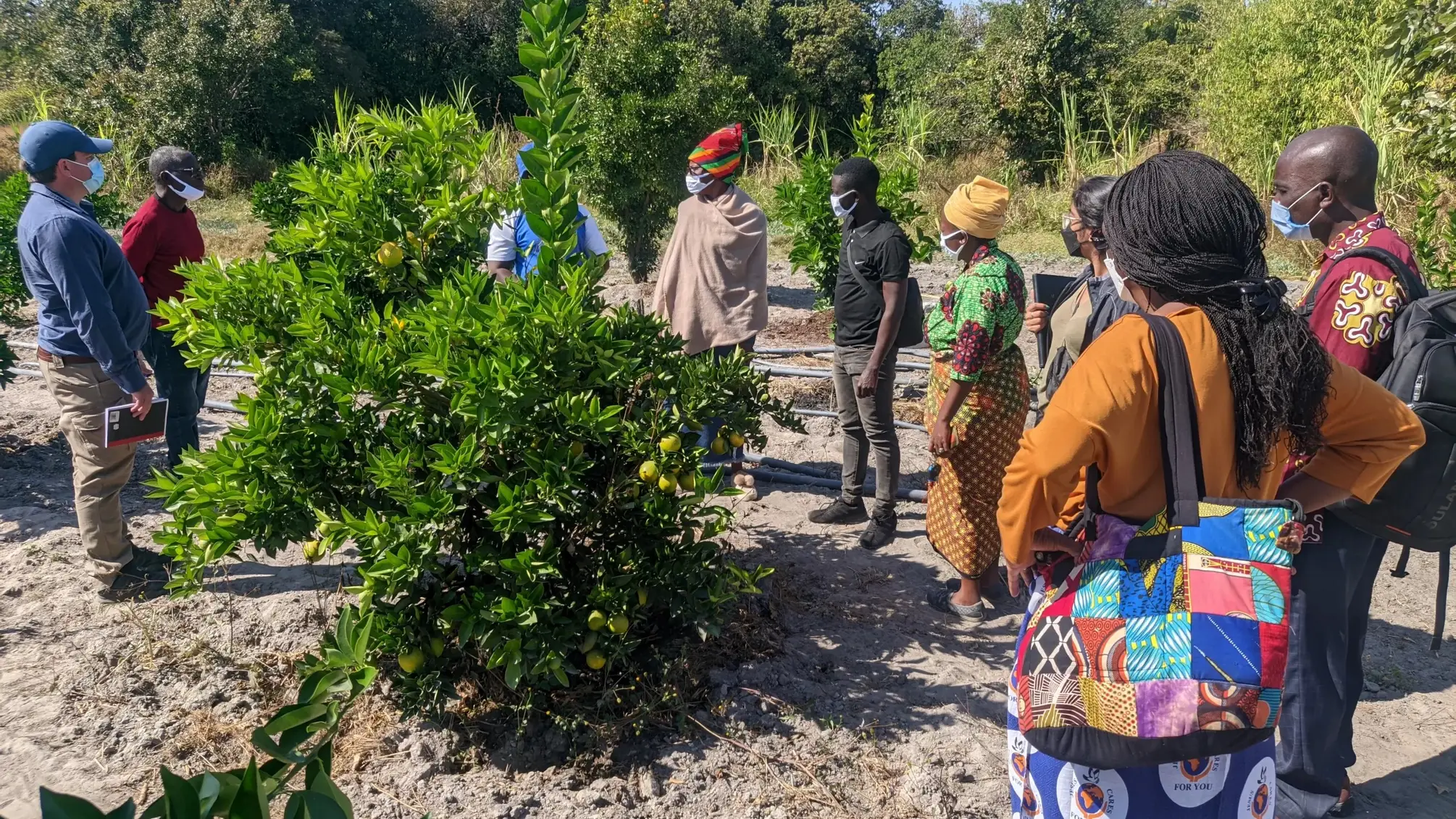 We are thrilled to launch our innovative Food and Fruit Tree Project. This initiative aims to create sustainable food sources while promoting environmental conservation. Through this project, we will be planting a diverse range of fruit trees that will not only provide nutritious food but also enhance the beauty of our surroundings.
Join us on this exciting journey as we sow the seeds of change. 
We are proud to collaborate with Sunking to promote Home Solar Systems on Paygo. Our goal is to provide access to affordable and renewable off-grid energy solutions. Through this partnership, we enable individuals and communities to harness the power of solar energy, reducing reliance on fossil fuels and promoting a sustainable future. 
Sponsor a Solar Light and Brighten Lives!  Your support can bring light into their lives and empower them with clean, renewable energy.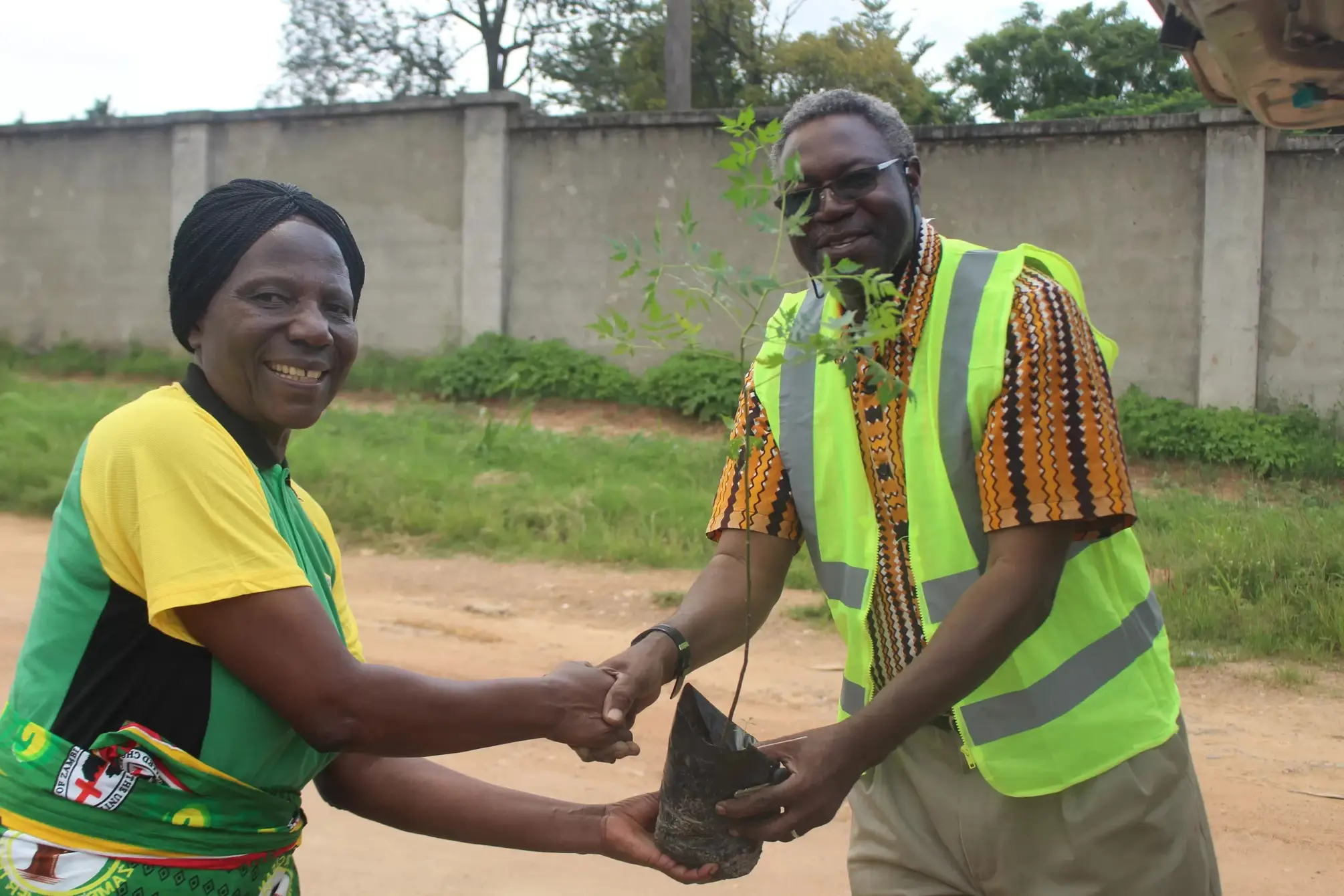 Join us as we collaborate with local communities and churches to raise awareness about the importance of environmental conservation. Together, we can make a profound impact on our planet. Let's inspire, educate, and empower one another to protect and preserve the beauty of our natural world. Together, we can create a sustainable future for generations to come. Take a stand and be part of the movement for a greener, healthier, and more vibrant planet.
Take Action for a
Greener World!
Take action now for a greener world. Recycle, reduce waste, plant trees—every step matters. Together, we can create a sustainable future. Be the change our planet needs. Join us today!
Join us at our upcoming events and make a difference. From clean-ups to workshops and tree planting, there's something for everyone. Together, let's create a greener future. Don't miss out—join us now!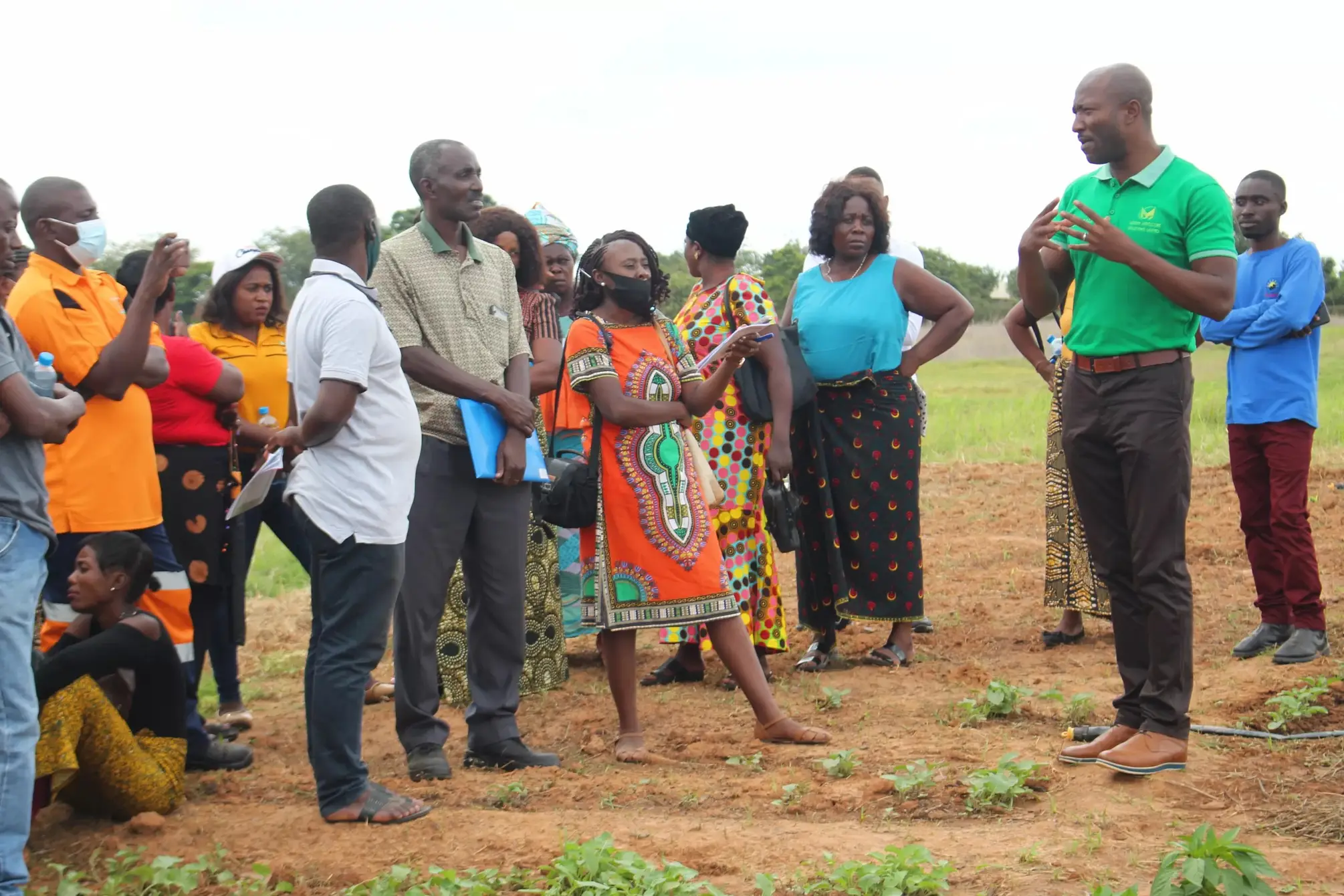 Quarterly Farm Field Day Event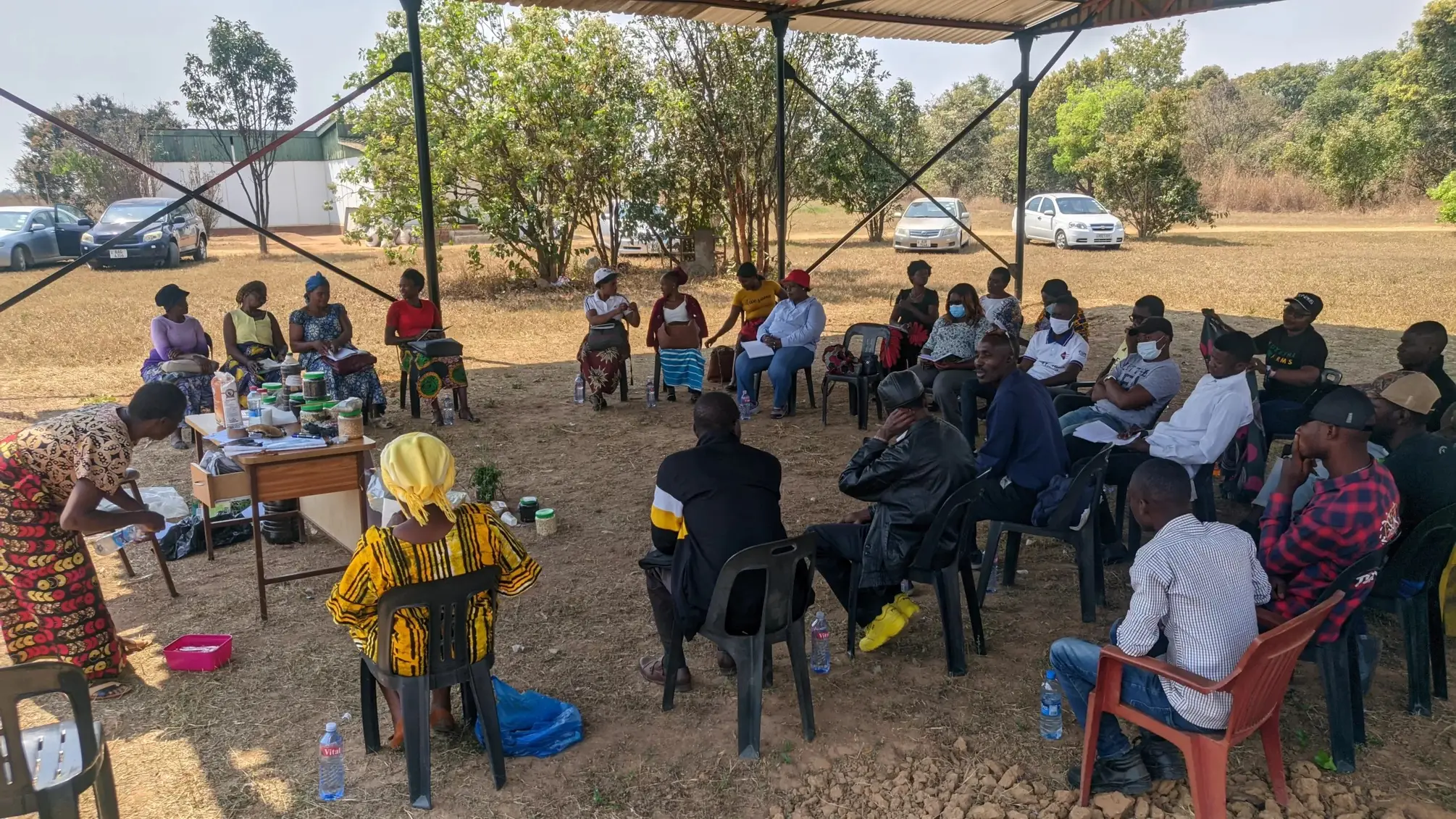 Syntropic and Permaculture Trainings in Lufwanyama
Let's Change The World, Join Us Now And Become A
Volunteer !