We invest in underserved communities through economic empowerment initiatives, education support for low-income individuals and health initiatives.
PLAEP exists to improve the Health, Educational, Livelihood and Social well-being of local communities in Zambia
To contribute to the improvement of the health, social and economic well-being of at least 10,000 vulnerable individuals in target communities in Zambia through education, advocacy and economic empowerment.
Donate to support our work
Our mission depends on the support and compassion of donors like you. Your generosity keeps us going – providing funds for our continued work in the areas of education, health and household economic strengthening.
We're always looking for volunteers, and interns to join our dynamic team. We hire from a variety of disciplines; Community development, finance, grant writing, information systems, fundraising, human resources, and more.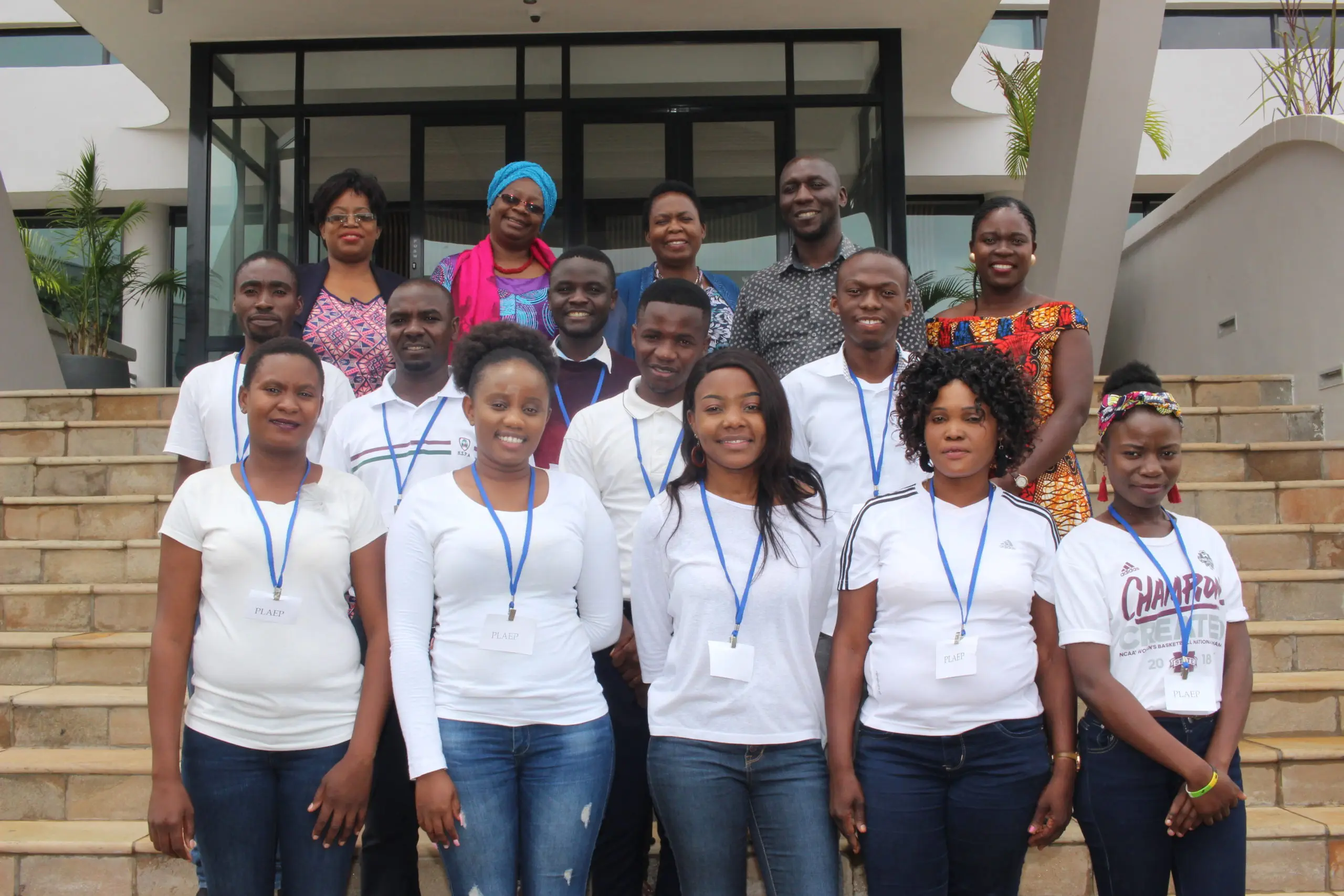 Organizations, churches, and schools can partner with us in the communities where we work to holistically address community-identified needs and support community-led solutions.
Vulnerable children Supported annually.
Community savings groups in Lusaka and Copperbelt Province.
Active Membership in Community Savings groups.
Women and Youths reached through Health Interventions annually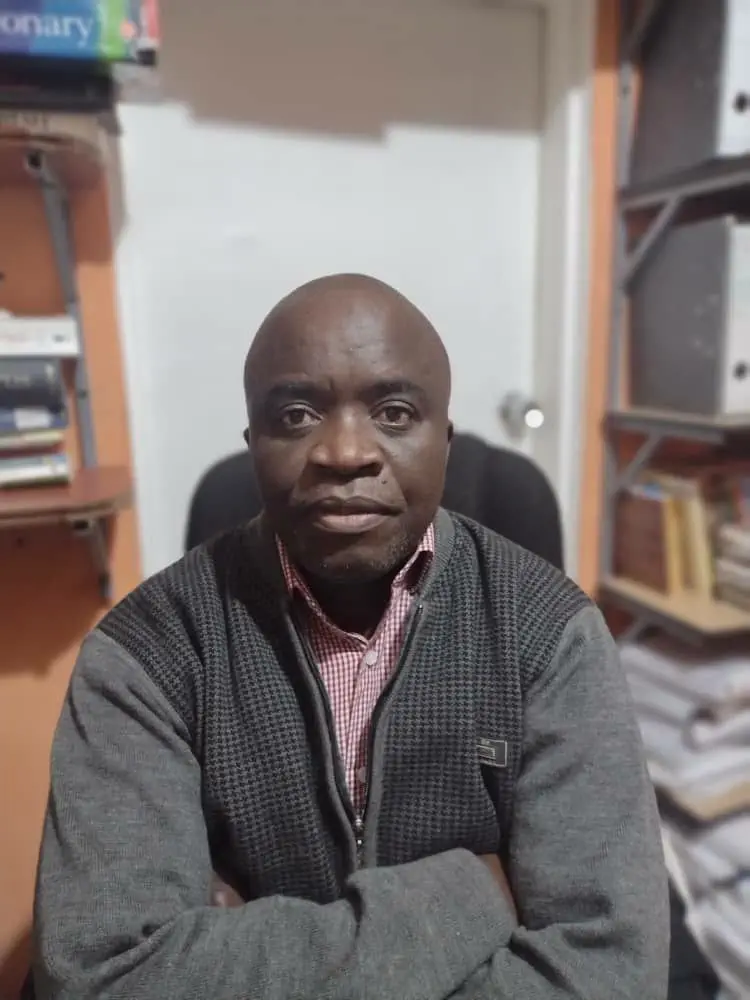 Partner at William Nyirenda & Company and an academic (Law lecturer at Copperbelt University)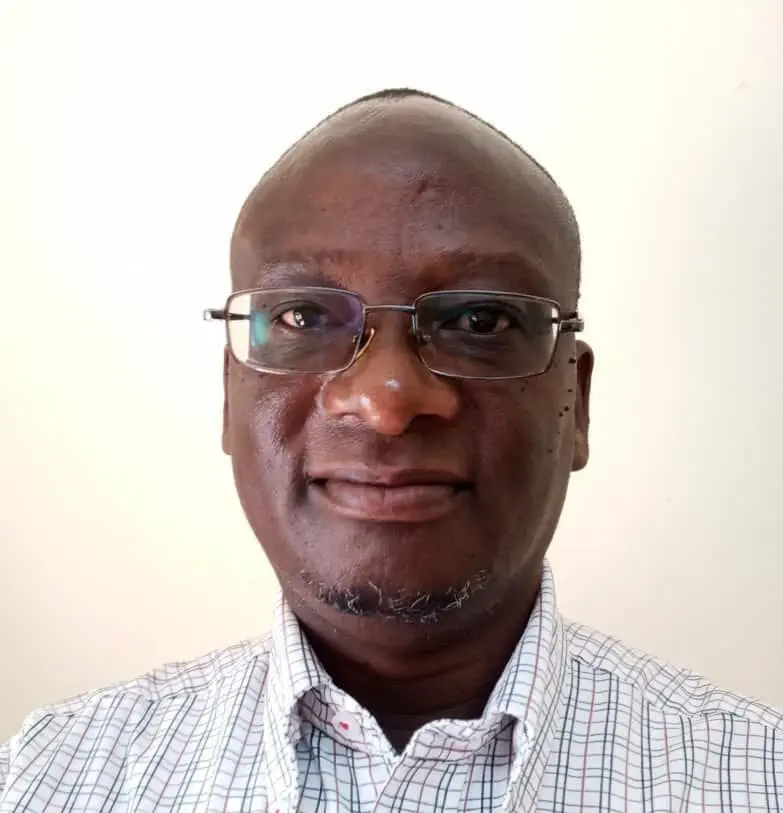 Lecturer in Civil engineering at the Copperbelt University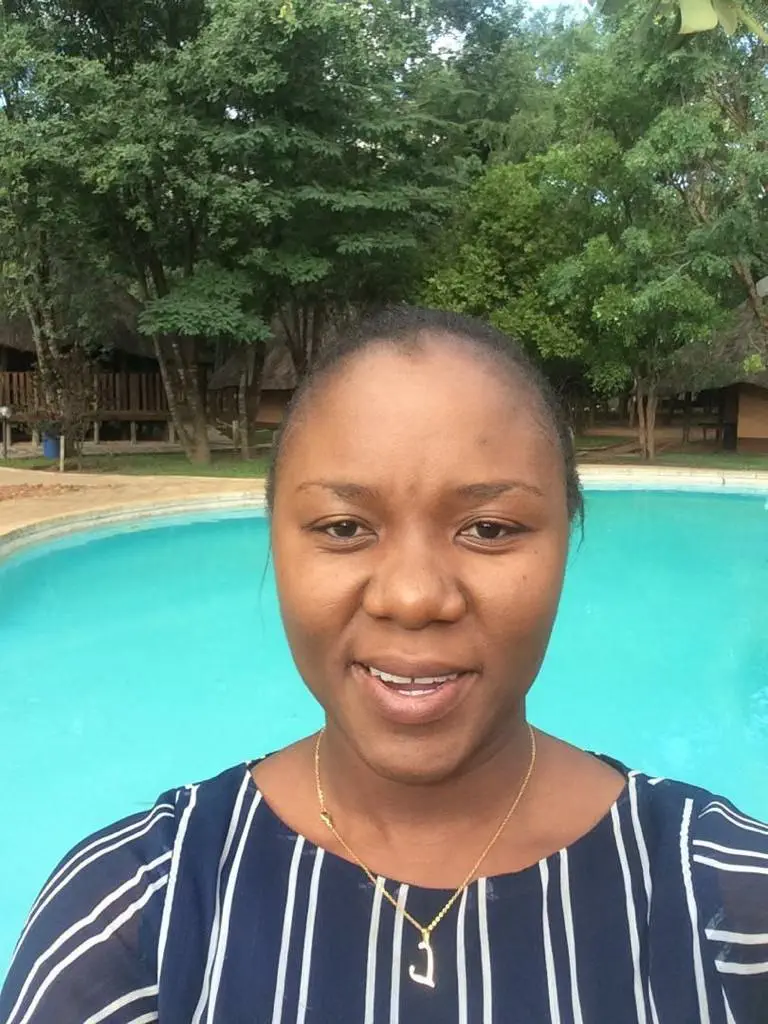 Finance Manager, Proclamation Institute Zambia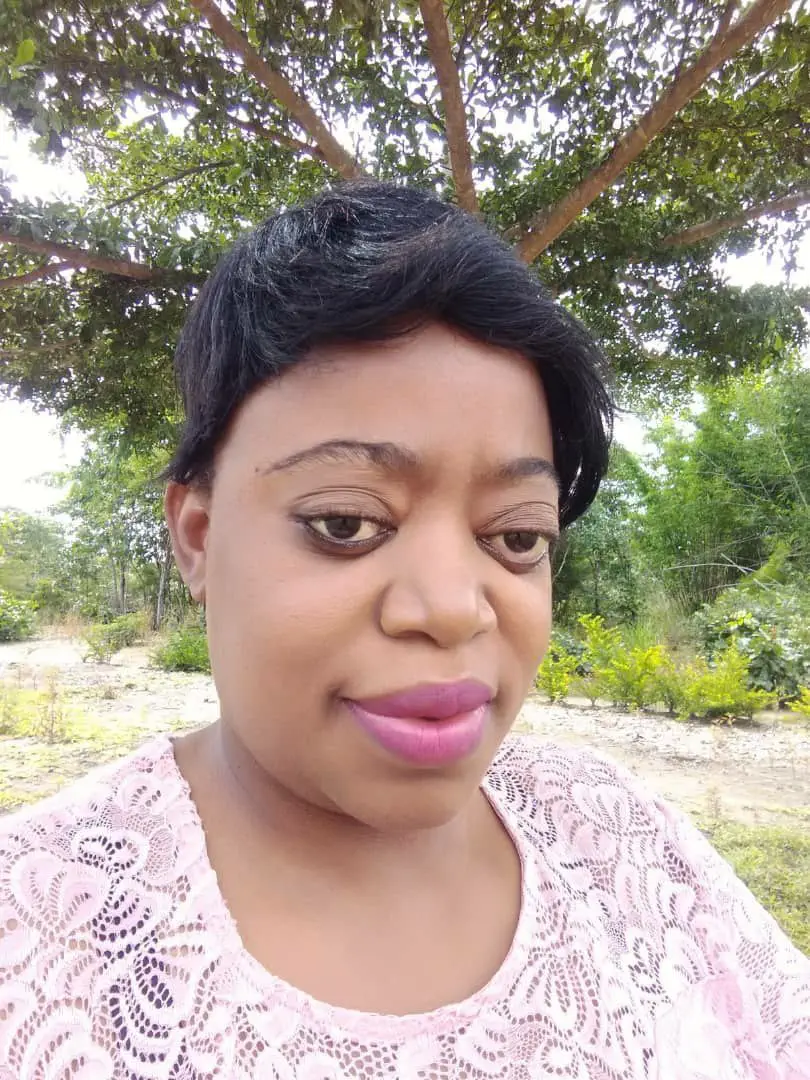 Business Owner (Flavour Foods)
Here is how your support and generosity impacts our work!