We're always looking for volunteers, and interns to join our dynamic team. We hire from a variety of disciplines; Community development, finance, grant writing, information systems, fundraising, human resources, and more.
Our mission depends on the support and compassion of donors like you. Your generosity keeps us going – providing funds for our continued work in the areas of education, health and household economic strengthening.
Organizations, churches, and schools can partner with us in the communities where we work to holistically address community-identified needs and support community-led solutions.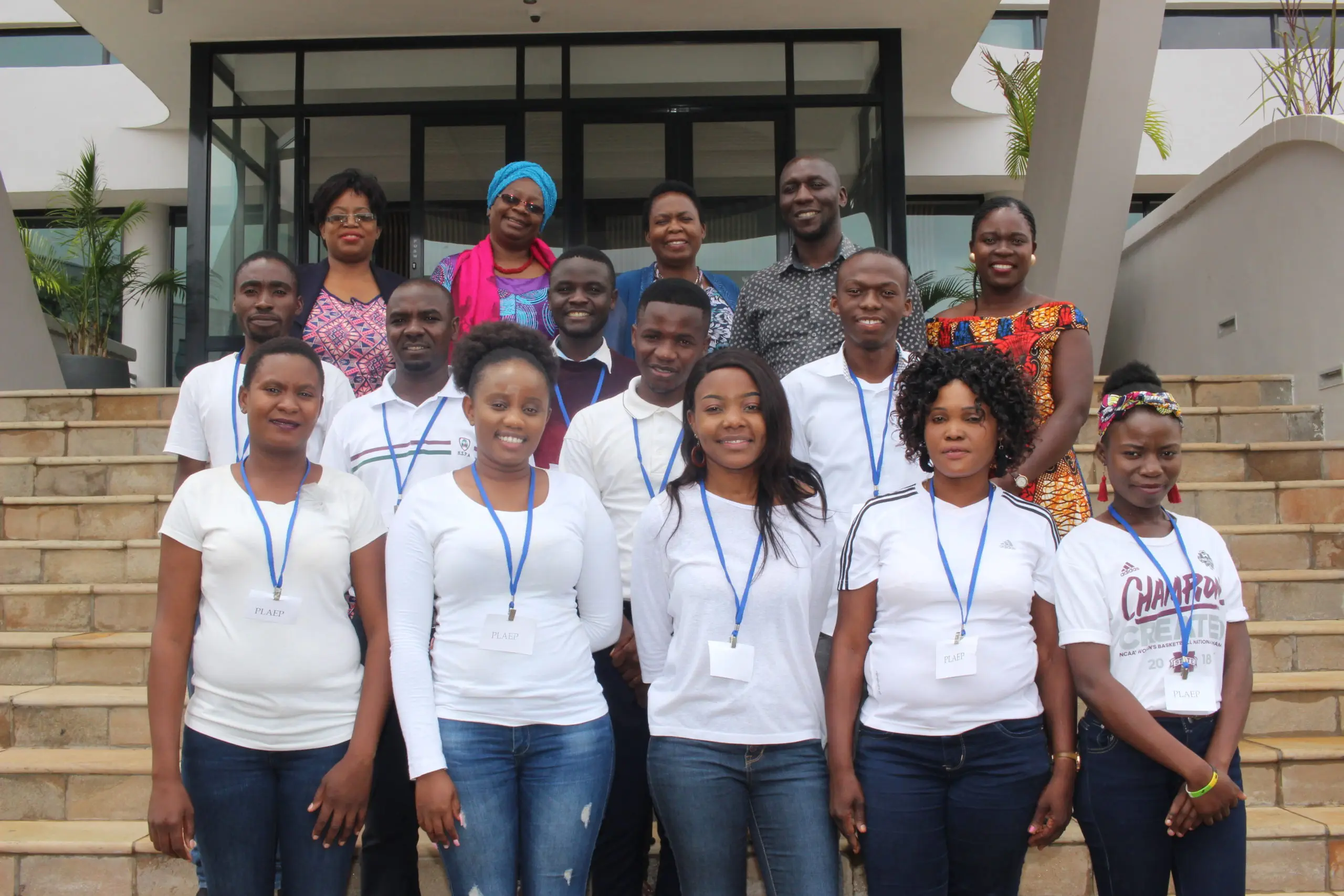 Vulnerable children Supported annually.
Community savings groups in Lusaka and Copperbelt Province.
Active Membership in Community Savings groups.
Women and Youths reached through Health Interventions annually.
Partners for Life Advancement and Education Promotion
We invest in undeserved communities through economic empowerment initiatives, education support for low income individuals and health initiatives.
PLAEP STRATEGIC FOCUS AREAS
Spread love! Support our work!
Gifts to PLAEP enable us to transform the lives of the vulnerable in our communities through economic empowerment, education support, health and nutrition programs and more. 
OUR WORK IS SUPPORTED BY: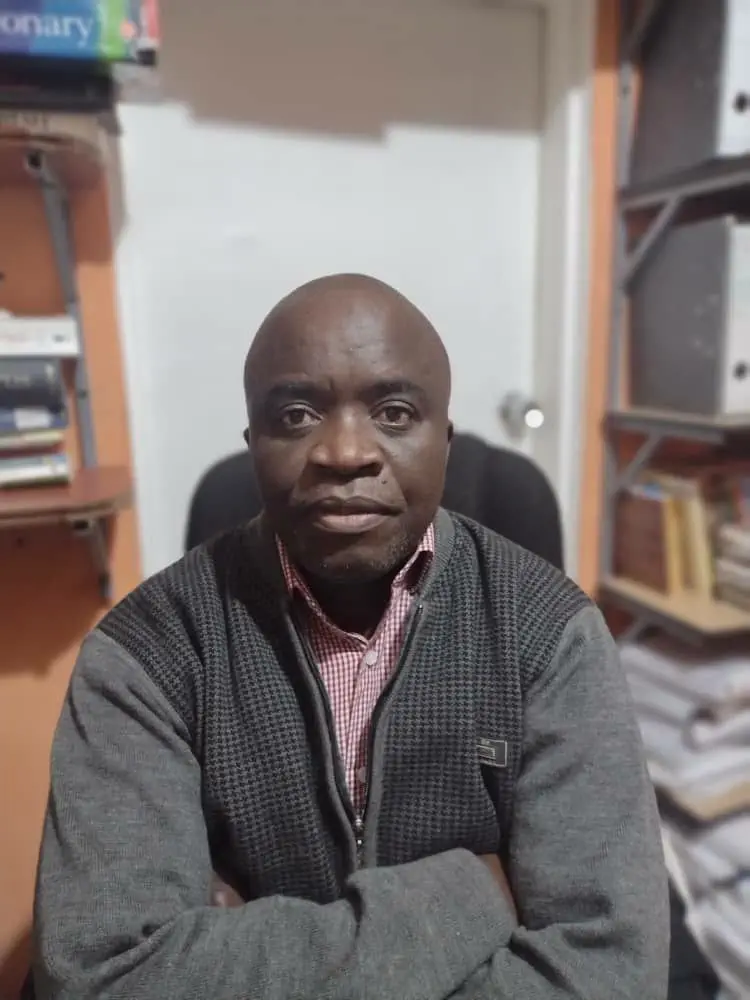 Legal practitioner (Partner at William Nyirenda & Company) and Law lecturer at the Copperbelt University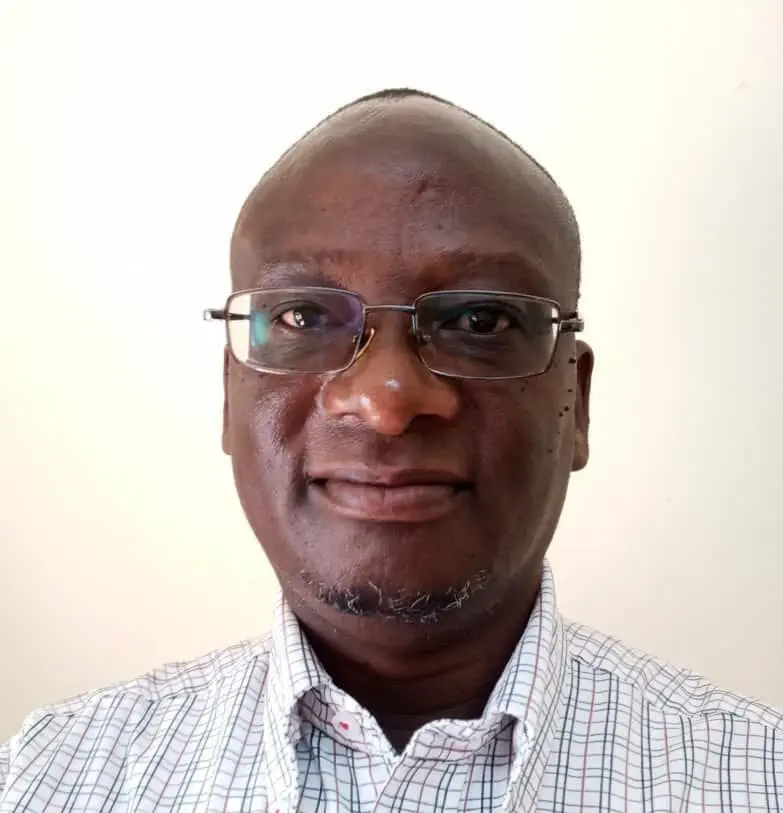 Lecturer in Civil engineering at the Copperbelt University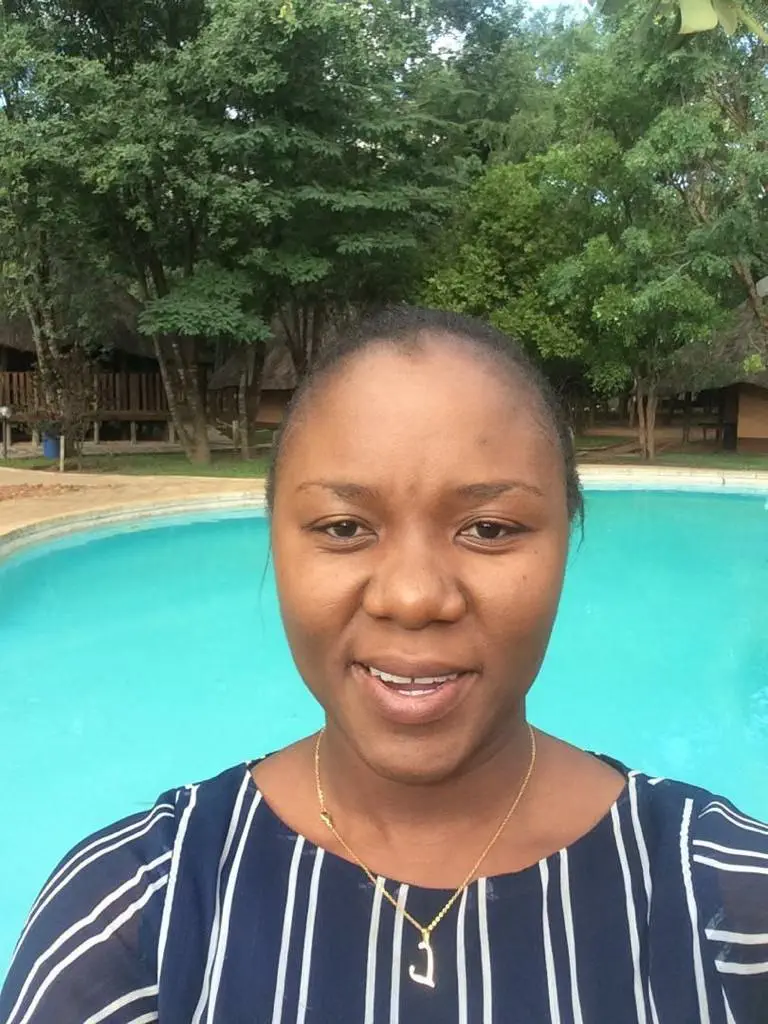 Finance Manager, Proclamation Institute Zambia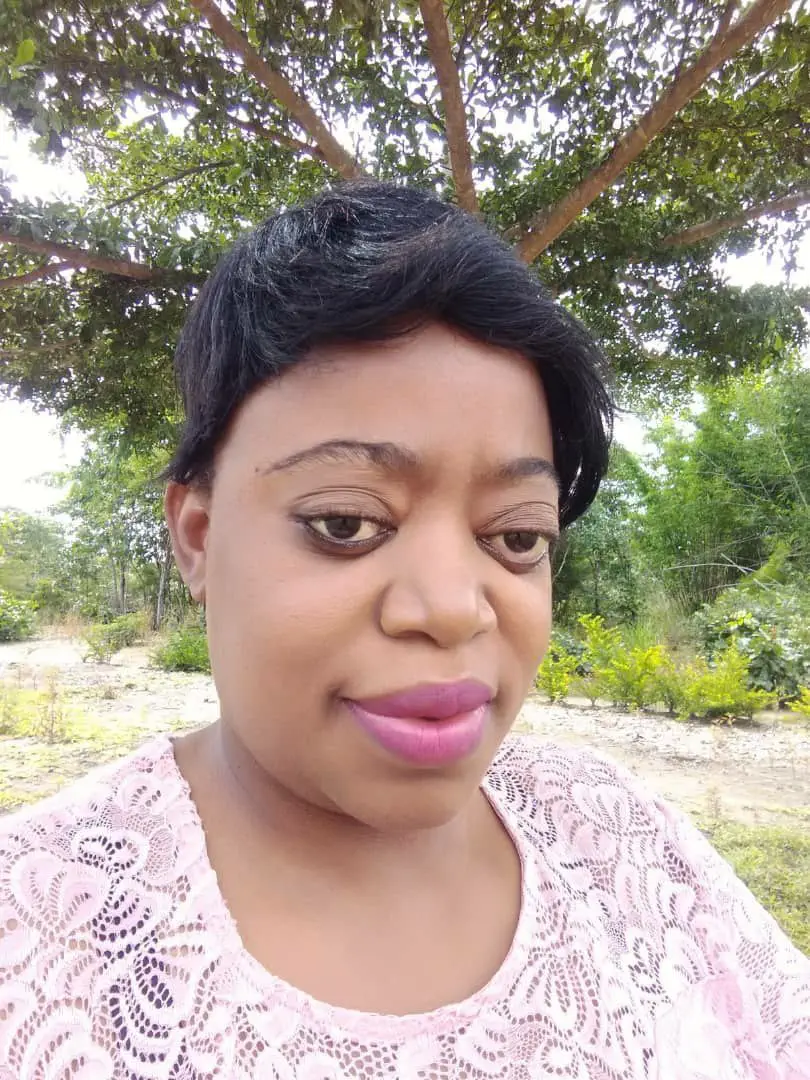 Business Owner (Flavour Foods)
Here is how yours support and generosity impacts our work!
He has been homeless, hungry, and deprived of a secure home as a child. But because of your support, he is writing his last exam paper on Thanksgiving Day, completing high school! You gave him an opportunity to be an 'A' student right from the 8th grade to the 12th grade. We are hopeful for a bright future for him. What a joy to see him reach this day!
Sylvester Mwansa
5 years ago, there was no hope in sight for her to stay in high school and complete her education. Now Joyce is completing 4 years of high school. Ready to start preparing for college next year! She makes us delighted and grateful for all that you are doing for her. Orphaned when she was a toddler, moved from one caregiver to another, suffered hunger, abandonment, and many forms of deprivation. But things are looking up now!
Joyce Mwape
SIGNIFICANT CHANGE STORIES
Your support provides a path out of poverty. See the impact!